Save big on your project imports with the Project Imports Scheme. Apply now!
Apply for Project Import Scheme with our experts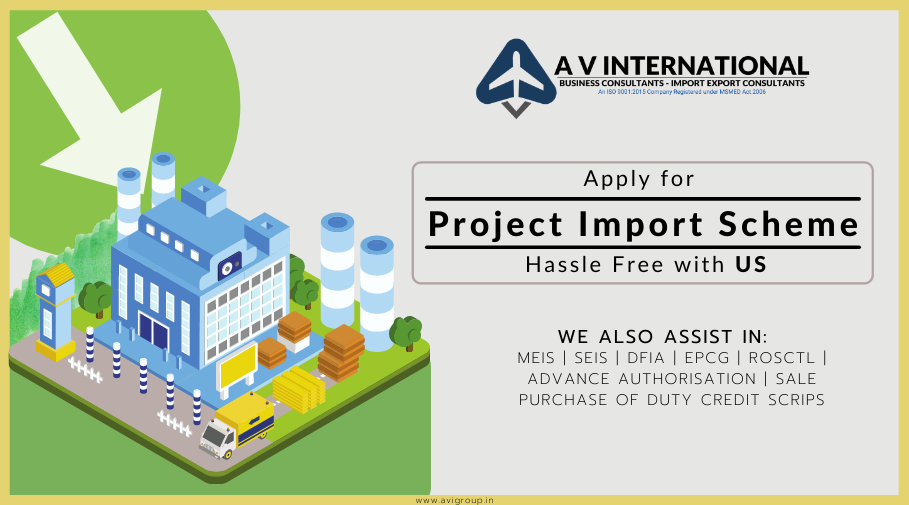 What is PROJECT IMPORT Scheme?
Project imports means import of plant and machinery for initial set up or substantial expansion of an existing project established in India. All goods imported under Project Import Scheme are enveloped under a Single Classification falling under Chapter 98 of ITC HS Code and are levied with a single rate of duty instead of merit assessment of imported items.
Benefits of Project Import Scheme:
Eligibility Criteria and Procedure for Project Import Scheme:
We can help you in the following aspects for claiming Project Import Scheme benefits:
Frequently Asked Questions
All you need to know before applying for Project Import Scheme:
More questions? Seek help of our experts