Special Economic Zone (SEZ)
Special Economic Zone (SEZ)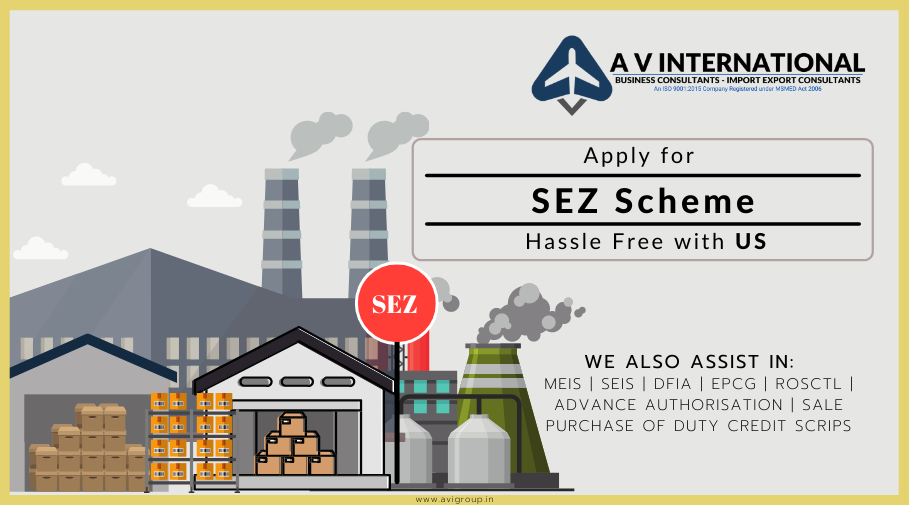 What is SEZ Scheme?
India is one of the first country in Asia to recognize the importance of the Export Processing Zone (EPZ) model in promoting exports, with Asia's first EPZ set up in Kandla in 1965. India's Special Economic Zone (SEZ) area is now widespread with many established product and service exporting enterprises operating in it.
Benefits of Special Economic Zone (SEZ Scheme):
How will we help to obtain SEZ Scheme Benefits and comply with the SEZ Scheme Procedures?
Frequently Asked Questions
All you need to know before applying for SEZ Scheme:
More questions? Seek help of our experts