Export Promotion of Capital Goods (EPCG) SCHEME
Get EPCG License and import capital goods duty free
Export Promotion of Capital Goods Scheme(EPCG)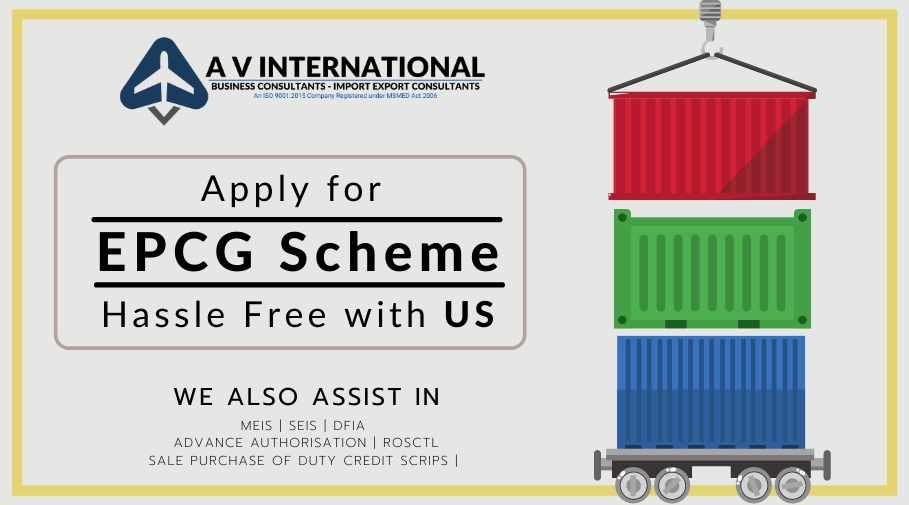 What is EPCG Scheme?
EPCG Scheme was launched by the government that allows import of capital goods at zero rates of customs duty. However, the scheme is subject to an export obligation, which equivalent to 6 times of duty saved on the importation of such capital goods within 6 years from the date of issuance of the EPCG authorisation.
WHO IS ELIGIBLE TO CLAIM EPCG BENEFITS?
HOW WILL WE HELP YOU GET EPCG BENEFITS?
Frequently Asked Questions
All you need to know before applying for EPCG Scheme:
Related articles on EPCG Scheme
More questions? Seek help of our experts